Thank you for a wonderful summer!
7th Street Kids is grateful to
the performers, volunteers, audience members, sponsors, and everyone else
who made our Summer 2023 productions a success.
Well done, Kids!
We are proud of your hard work this year
& we look forward to seeing you again next summer.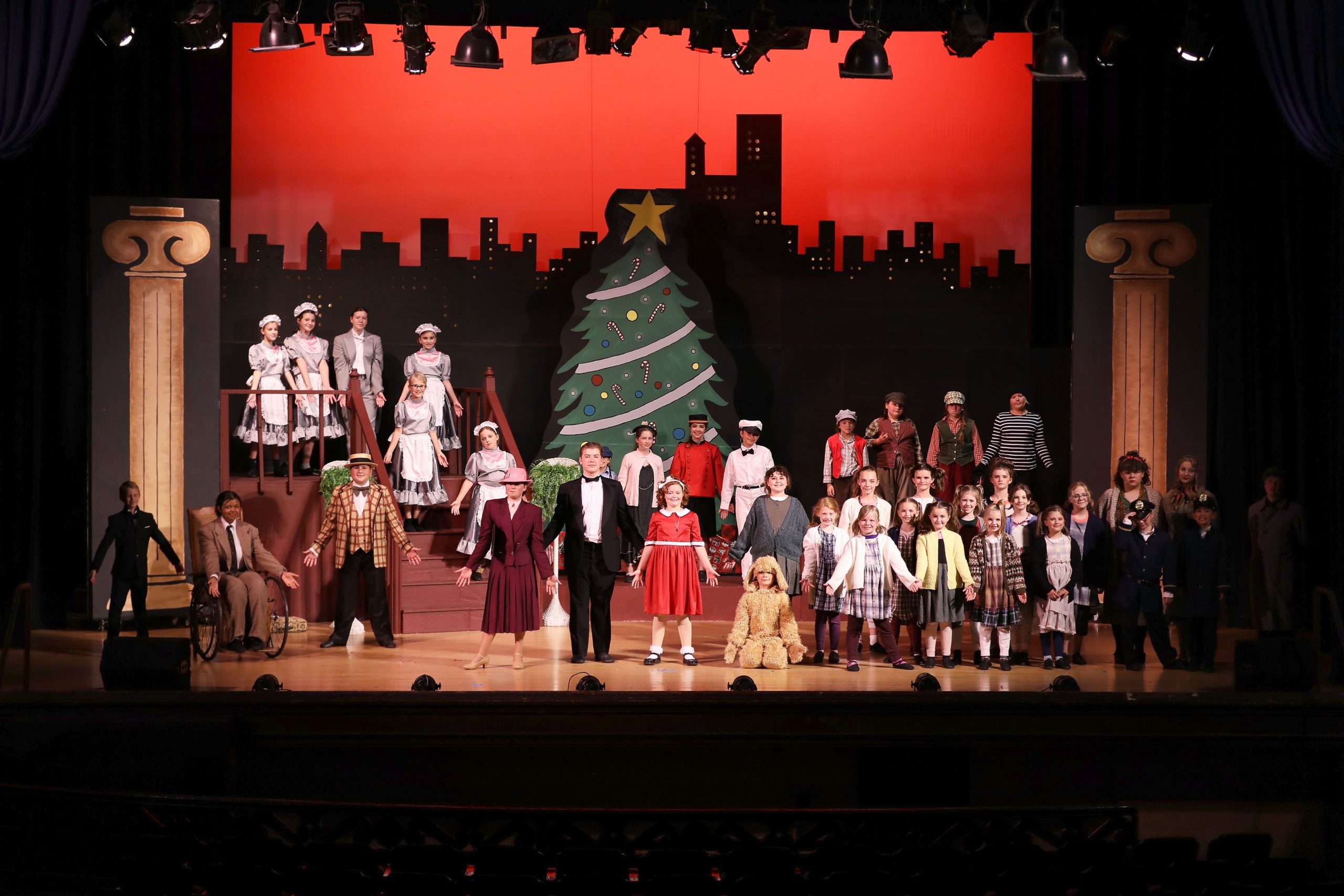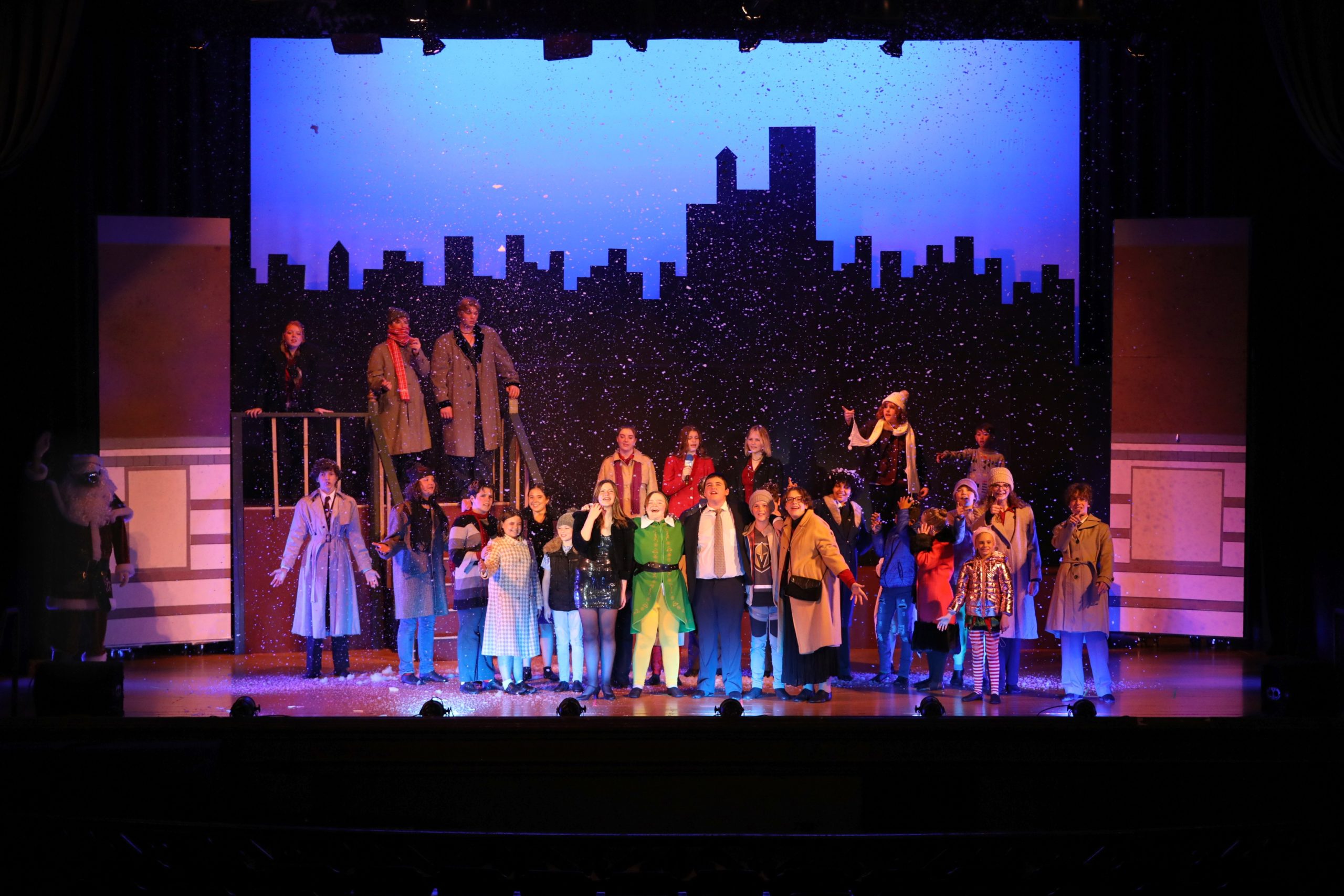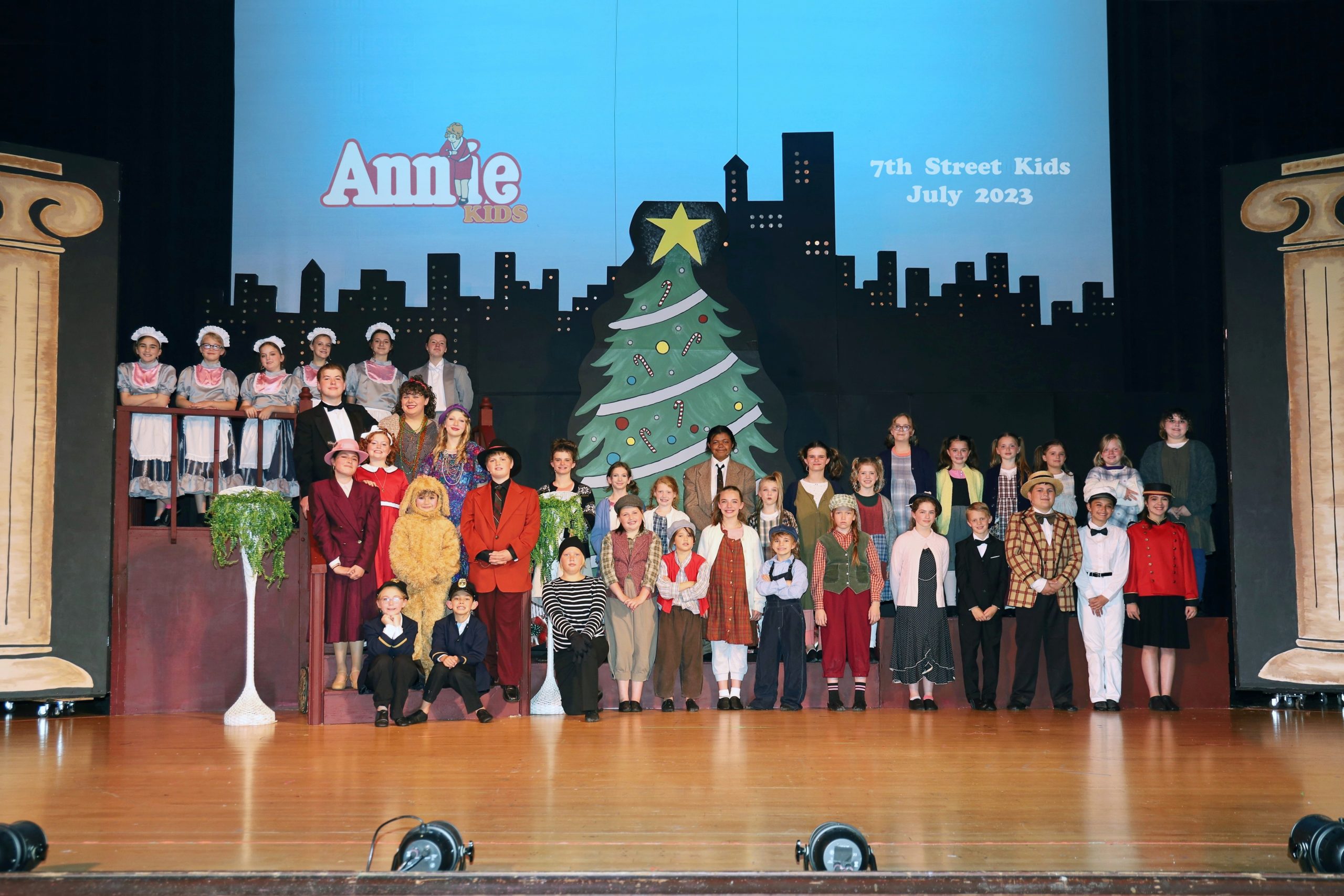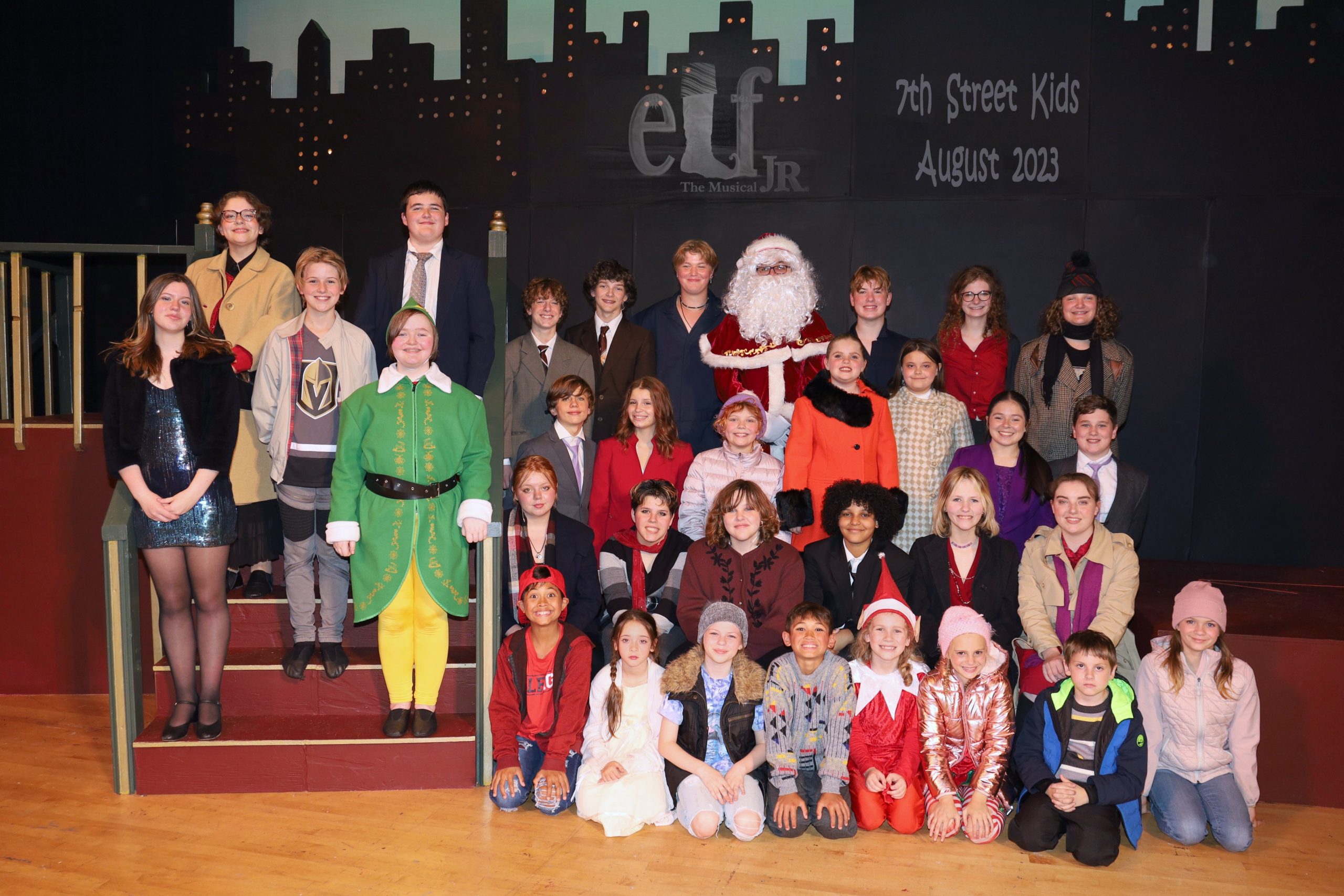 7th Street Kids is a 501(c)3 non-profit corporation that relies on the generosity of donors to support our work and allow us continue to encourage local children to sing, dance, and be courageously themselves through musical theatre education. Can you make a gift to help us keep the spotlights on?
Are you a 7th Street Kids Alum?
Check out our photo archive!