Summer Workshop Information
Please use the buttons below to view the Terms of Participation, Privacy Policy, and COVID-19 Protocol.  The Audition Registration is now closed and we are excited to welcome the casts to the theater soon!  Reminder: Mandatory parent meetings are June 13 at 6:00 PM for Annie KIDS, and June 14 at 6:00 PM for Elf JR.  More info will be sent by email.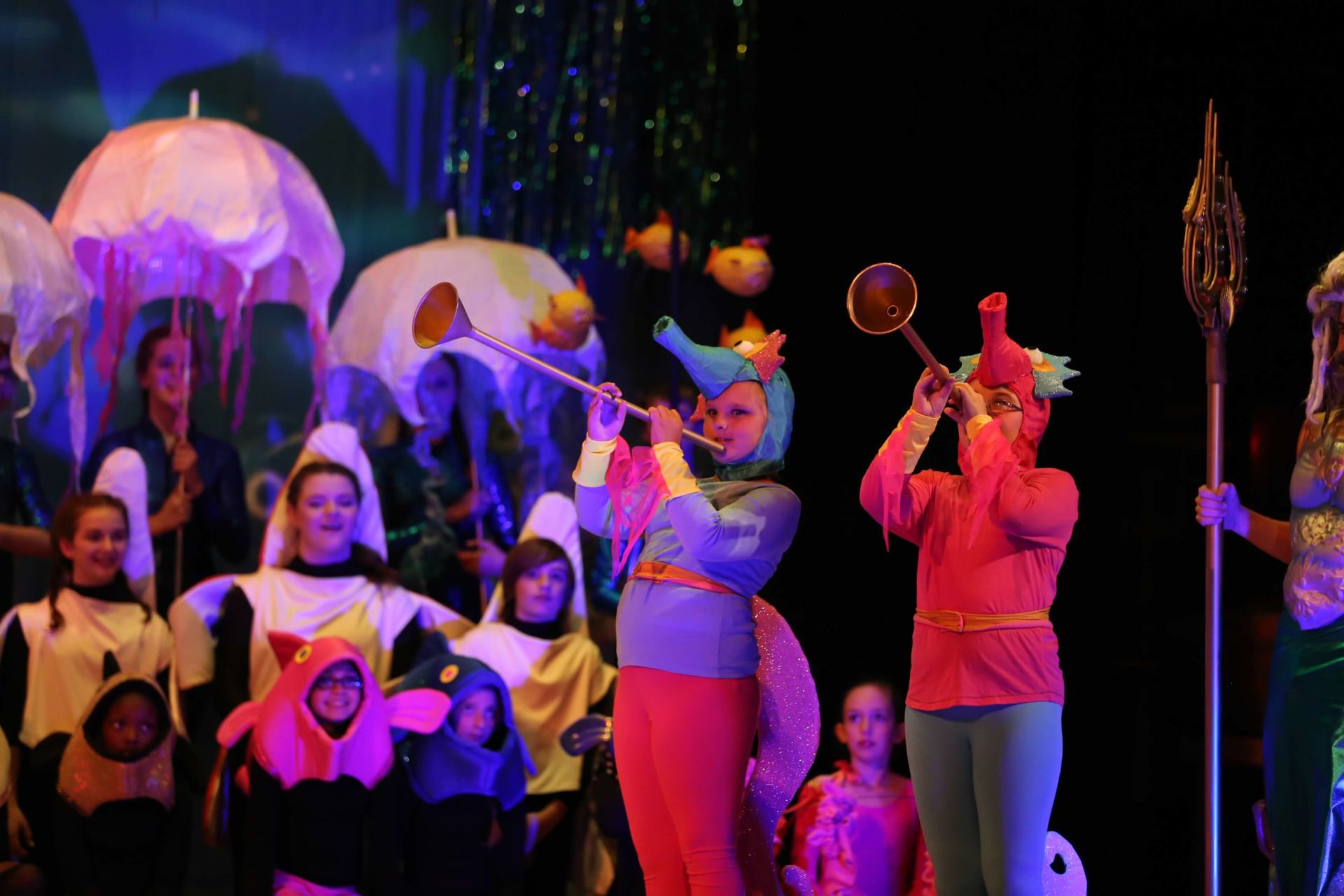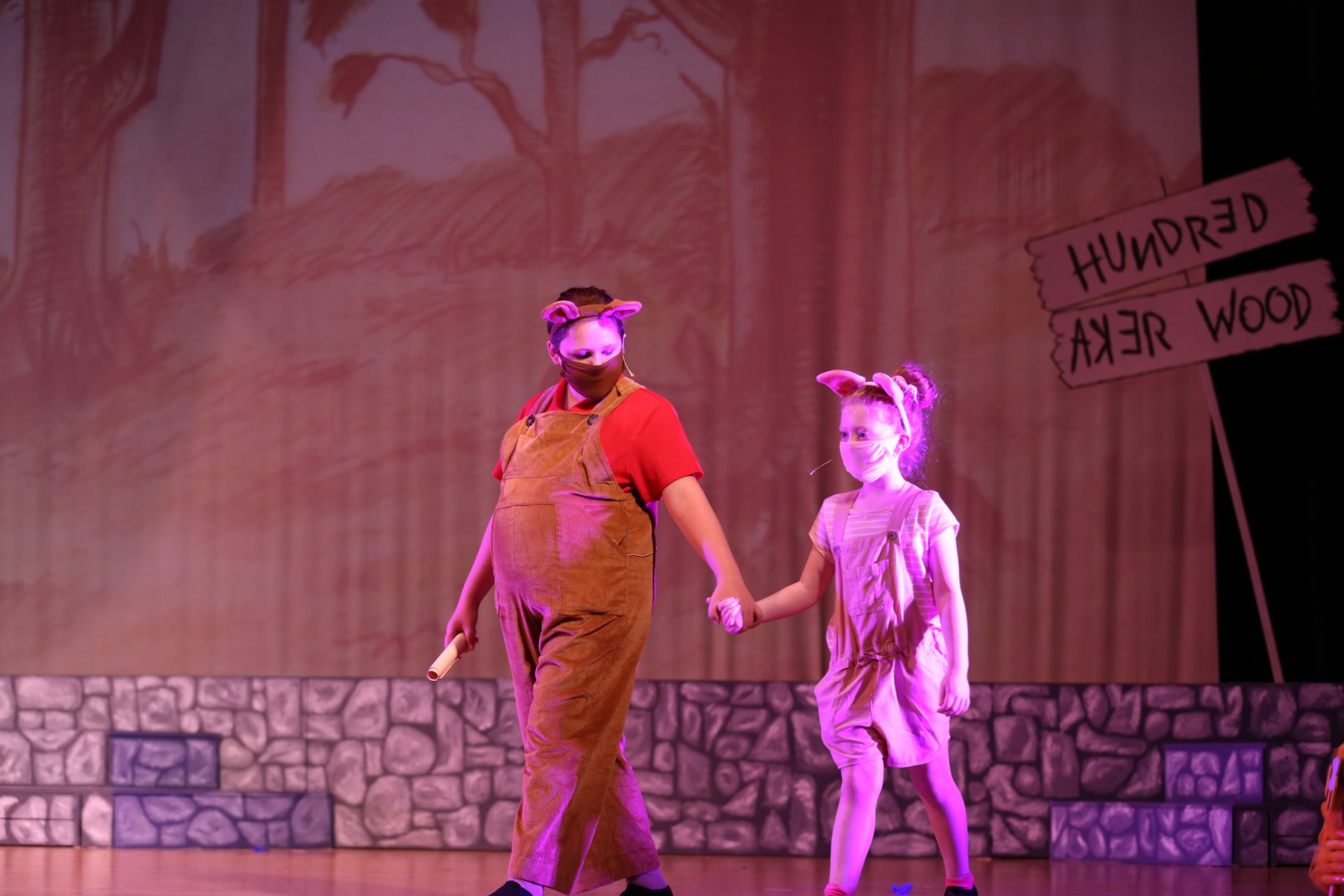 Scholarship Request Forms
One of 7th Street Kids' core values is that our programs are accessible to all.
If your family is in need of financial assistance for your child to participate, partial scholarships are available to help cover tuition costs. Our scholarship fund is limited, and we want to distribute it wisely. Please pay whatever amount that you can, according to the menu listed on the request form. The maximum scholarship amounts for both shows are awarded on a very limited basis and are offered to those who would otherwise be unable to participate.
Scholarship applications need to be completed and submitted no later than June 19th for Annie KIDS and June 22nd for Elf JR. After receiving confirmation of your scholarship award, you will be invoiced for the amount of tuition that you are able to pay.
Video Recordings by Moyer Multi Media LLC
Available exclusively to the production team, cast members and their families, Rick Moyer is recording a live performance of Annie KIDS and of Elf The Musical JR.   Each show will be copied to its own flash drive, and will be available only by special permission of Music Theater International, under federal copyright law.  Restrictions apply to both the distribution and use of the recordings.  For more information and to order a video, use the forms below.  After placing your order, you can then pay online using the convenient link below.  Cash or check payments may be made at time of pick up.  The flash drives will be ready for pick up or delivery by mail approximately 10 days after the order cut-off date.